Villa of the Sacred Heart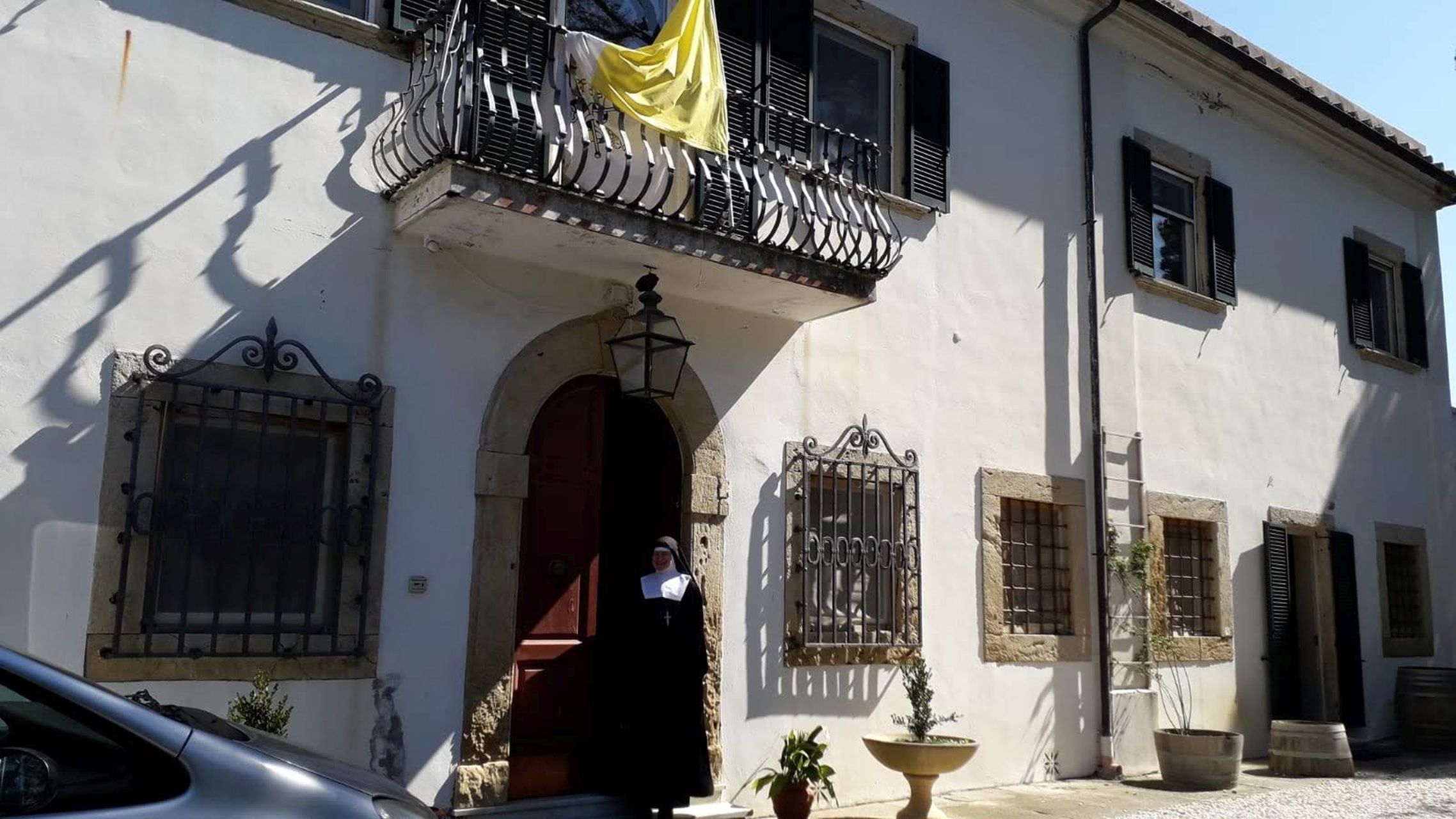 On the occasion of the Feast of Saint Benedict, one of our secondary patrons, a small community of Sisters Adorers came to settle in a house in Livorno that had been occupied these last several years by canons of our Institute serving in the surrounding apostolates. As a church in the city center has recently been entrusted to the canons along with its adjoining presbytery, five sisters have moved into the Villa of the Sacred Heart, bringing with them their sewing equipment and skills in order to continue the work that they had carried out in Germany until now.

Formerly a summer residence for seminarians of the Diocese of Livorno, this beautiful villa surrounded by a large park is dedicated to the Sacred Heart of Jesus and is well-protected by the sanctuary of Our Lady of Montenero, the patron of Tuscany, which is located on the hillside a few kilometers above.